Avant AI
Imagine
Adapt
Create
Imagination leads to ideas, and at Avant Technologies, we're creating innovative and effective AI-based solutions with the power to transform business, while also advancing solutions for AI-related companies. From developing the next generation of cloud supercomputing to our signature machine and deep-learning AI platform, we continue to explore and push the boundaries of AI technologies to empower others and to broaden the entirety of the AI landscape.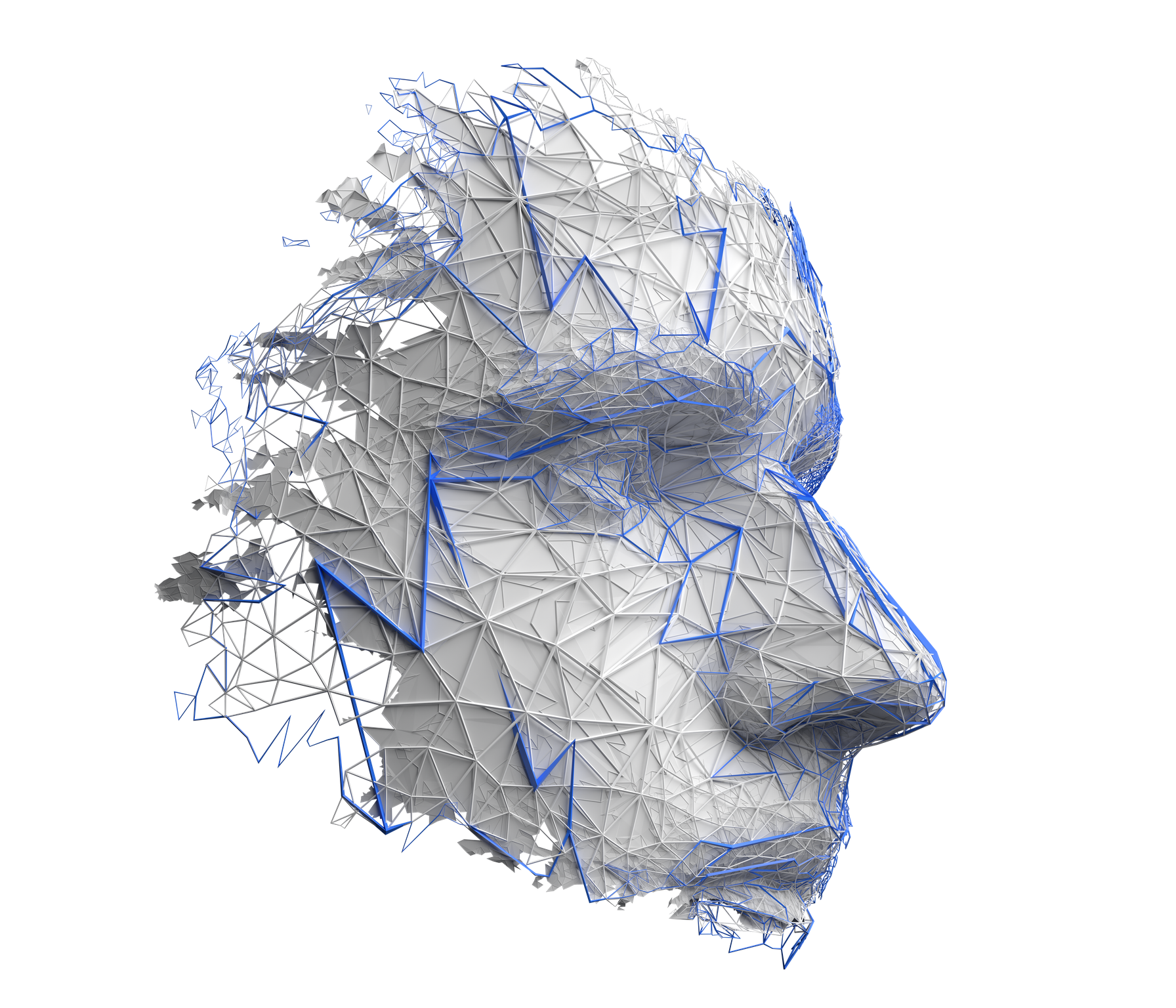 Our pursuit is seeing the future, today!
Avant Technologies is an innovative technology company specializing in developing and creating solutions that broaden and strengthen the AI industry.  The company's journey in AI commenced several years ago when Avant joined what has become a burgeoning and multi-faceted industry, and ever since, the company has blazed its own path in AI development.  While navigating that course, Avant began to understand the core unsolved technology challenges—compute performance and cost—faced by every AI developer across the globe.
Avant has leveraged this experience and its culture of innovation to begin developing a scalable solution to these universal challenges, and this endeavor has unlocked an unprecedented opportunity that will reshape the future of supercomputing and AI forever.
Avant is developing the next generation of cloud supercomputing—enabling the world's most powerful and cost-effective infrastructure for big data analytics and advanced machine learning/AI models.  We expect our private cloud infrastructure will revolutionize the landscape for AI software development companies, and any company for that matter, demanding immense, scalable computing power.  Avant's supercomputer network will offer an extremely unique infrastructure opportunity to meet the demands of the explosive and fast-growing AI industry.
Additionally, Avant is implementing artificial intelligence-based solutions across a host of industries, utilizing its AI engine, Avant! AI™, to provide advanced machine learning algorithms and data analytics tools to help businesses improve their own technologies, optimize their operations, increase efficiency, and enhance the customer experience. Avant! AI's expertise ranges from natural language processing and computer vision to predictive analytics.
AI Solutions For Your Business
If you have questions about our state-of-the-art AI engine, Avant! AI™, or want to learn more about the solutions we are developing for AI, contact us. Fill out and submit the contact form or click the "contact" button below to use other options.
Hello, Avant! AI 🙂 !
Can you generate a short description?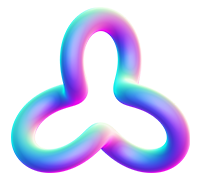 Sure, let me know what you would like me to describe.
Generate a description for my products.